Branches:
Cairo Down-Town branch
This branch serves our projects division.its total area is 400 m2 .
It also provides a convenient location in the heart of cairo down town
For meetings with customers.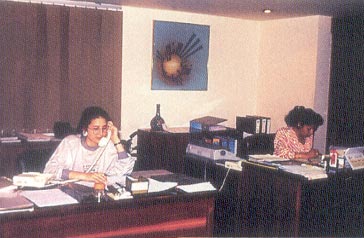 Alexandria branch
This branch is the center for marine division and sales staff for the other
Division , as well as a liaison office for ADAWCO.
It covers the marketing pro-motion ,sales activities and technical service
For the north, north west and delta regions in Egypt . It is located in one
Of the prominent areas in Alexandria and is easily reached as it is close
To the main roads connecting Alexandria to other cities.
It occupies 300 m2 .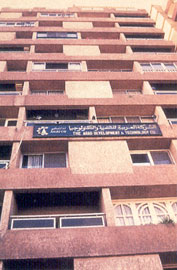 Divivions:
a. operations
b.support